In-house operations with a global approach.
Carrying your project from start till finish.
Contact us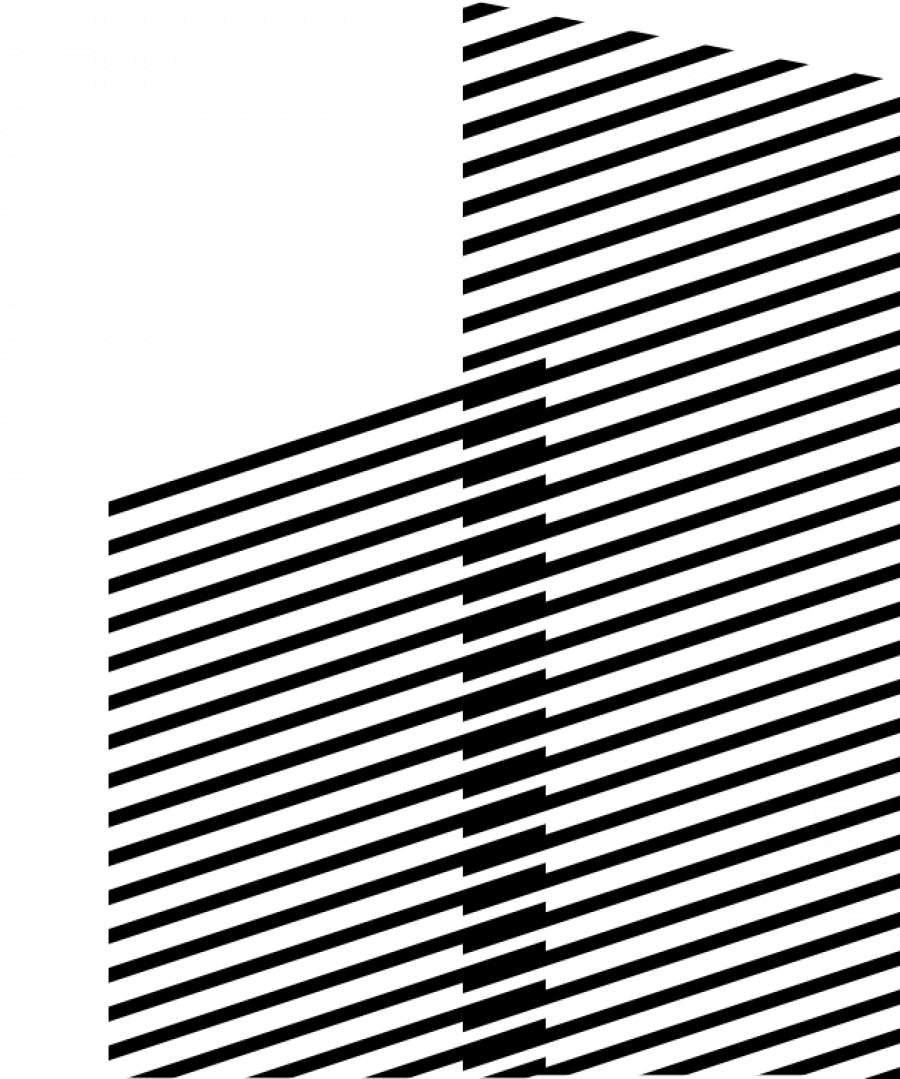 01
Getting started
We are responsible for the whole process, that guarantees quality, predetermined price and timeline at every stage - from engineering and manufacturing to installation
We'll give golden advice
Our team will provide budgetary and technical advice during the pre-construction phase.
Our team will jump right in
We will start helping early on and will develop only the most technically and economically feasible solutions in line with value engineering.
We'll perform a test run
Our experts will design, produce, install and test full-size visual mockups and samples.
02
Let us design it
Our engineers will make sure that not a single detail is left out.
We can draw it and coordinate it
Our design team will develop all the blueprints and calculations, then get them approved by the client.
We'll validate the real thing
We will do a proofing of the technical solutions and test them in real life — at the production compound and at certified testing facilities. Full-size components will be produced, assembled and loaded.
Our team will align it with expectations
As we carry out all of the processes in one place, we are able to find the best solutions during the design phase in order to stick to the pre-determined costs, time frame and quality, thus removing uninvited surprises.
A real challenge is appreciated
We are particularly fond of hard cases and tough challenges. Not only do our calculations look good on paper, they also go through extreme tests to prove that they are the best possible solutions.
03
We can produce everything that's needed
We are responsible for the entire production process, guaranteeing the best quality.
We will only use tested materials
Our foundation and calling is aluminium-glazed systems, for which Schueco has been one of our main partners since 1992. However, we are not standing still – over the years, the production line has advanced by adding new suppliers such as Reynaers, Wicona and others. Our partners are selected based on their offered quality and communication ethics. Our approach is to find a supplier that we can trust and build strong relationships, thus guaranteeing the best results.
The highest quality is a must have
The main focus during the production process is quality. If we are able to guarantee 100% quality in our production units, we can reduce potential headache during downstream project processes. We always strive to become better than we were yesterday. While the required certificates guarantee the minimum requirements, we constantly seek for ways to improve our services and quality. The quality of materials is our top priority. This is the reason we invest in development of the best solutions and listen to each client's feedback.
We do it the right way
We are currently producing a wide range of facade components in-house, thereby limiting our dependance on a supply chain and providing firm control over project realisation. To make our construction model even more efficient and precise, we continuously invest in digitalisation, robotisation and the implementation of Lean processes.
04
Our team will put it together
We prepare needed materials and carry out the assembly process quickly and precisely - like clockwork.
We see it differently
We see each construction site as a dynamic environment. This is a fact that has to be accepted. We remain flexible and understand that the site is always changing and develops constantly.
Paying the closest attention
Our teams consist of people who are skilled in installation works and have evolved with the field. In each project, the team consists of professionals that have specialised in their line of duty for many years. This applies not only to the installation of materials, but also to logistics, quality control, work safety requirements and any other line of work.
We put people first
Considering that the development of the project is our main priority, we are deeply invested in our employees' careers and well-being. We also want our workers to feel secure, therefore we are primarily focused on workplace safety. A safe worker is able to attend to his/her tasks and work towards the completion of the project.
05
Everything is perfect
But if it's not, no need to worry. We will be on call to fix any minor issues.
We take responsibility for our work
Nobody's perfect and there is always room for growth, yet we strive towards outstanding quality for lasting results. We have developed a separate team that takes care of warranty in case there is anything that has to be fixed after the project is done. This team always gathers feedback so that we can take care of any flaws and develop constantly.
It will last for years to come
Just because the warranty has ended doesn't mean we are done. We offer a postwarranty audit and the treatment of construction components and the project in general.
We make the perfect even better
Even after the project is finished, we still offer detailed inspections and identify how the project could be improved, then offer to implemen of these improvements in existing projects.