Building First Impressions
We are Skonto Plan and we engineer, produce and assemble facades that define the nature of a building.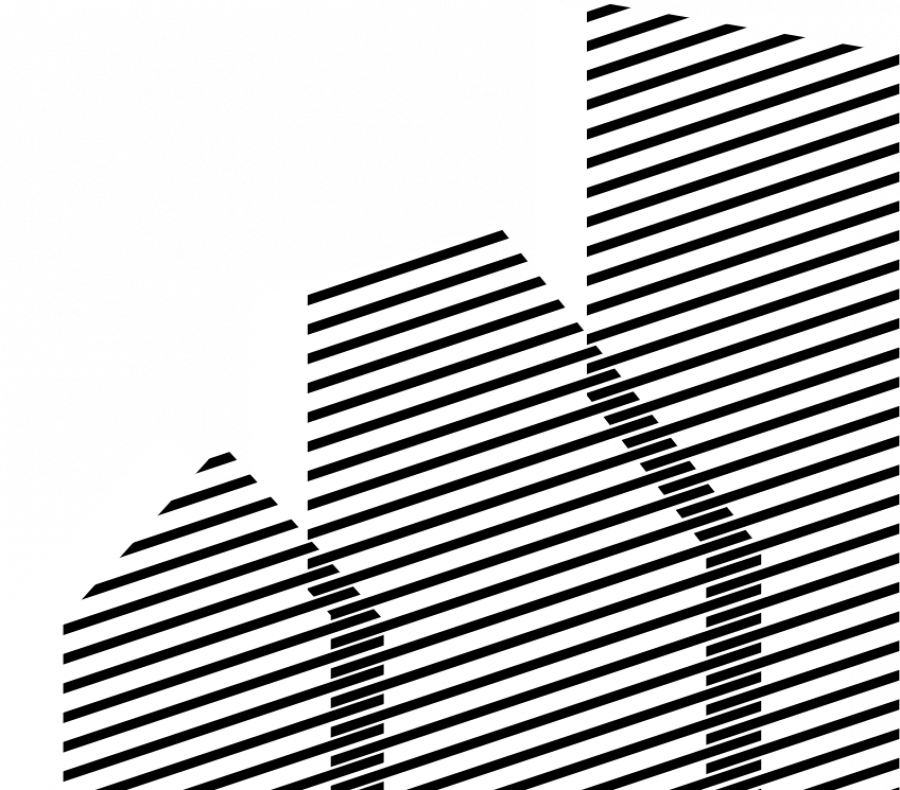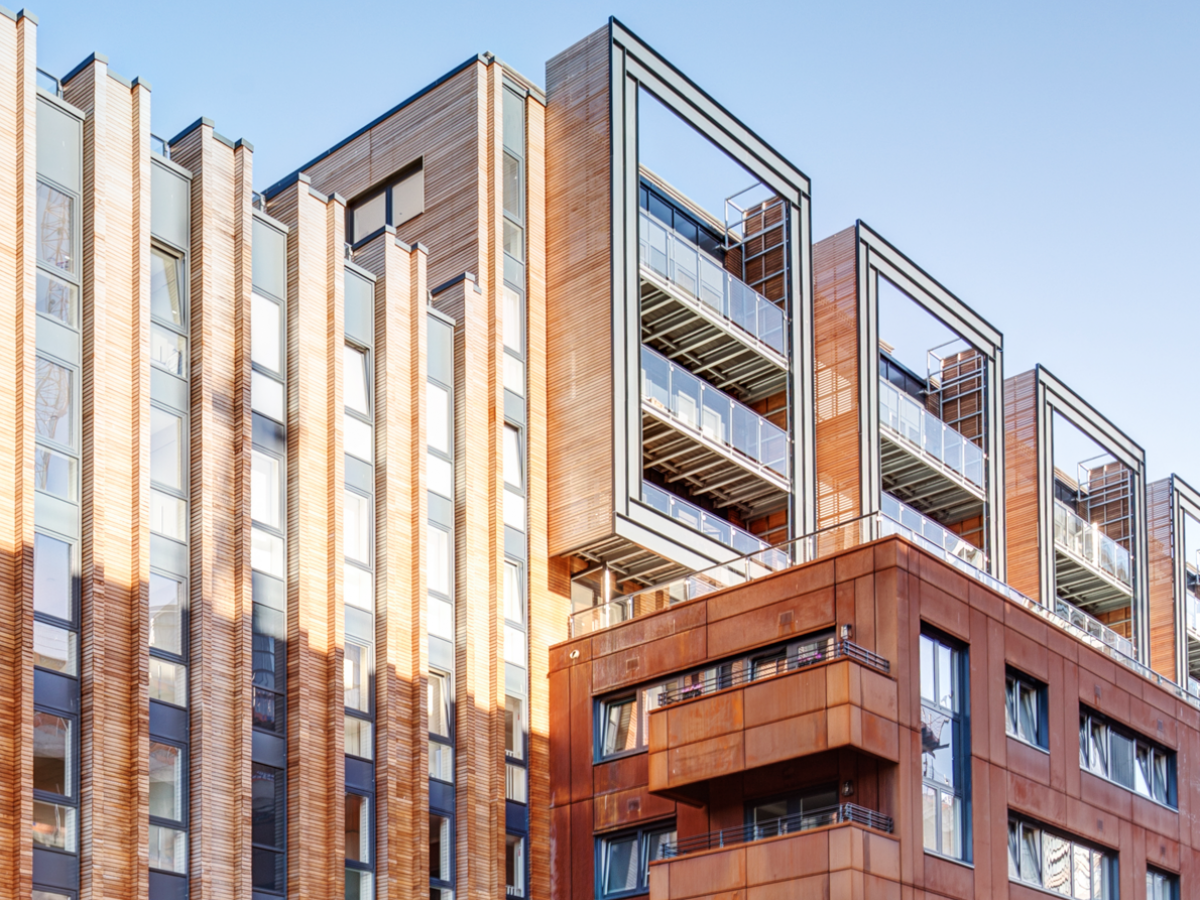 Wharf Road, London, UK
First impressions that bring value
We build projects that become the staples of emerging cityscapes and are landmarks for this generation and for generations to come.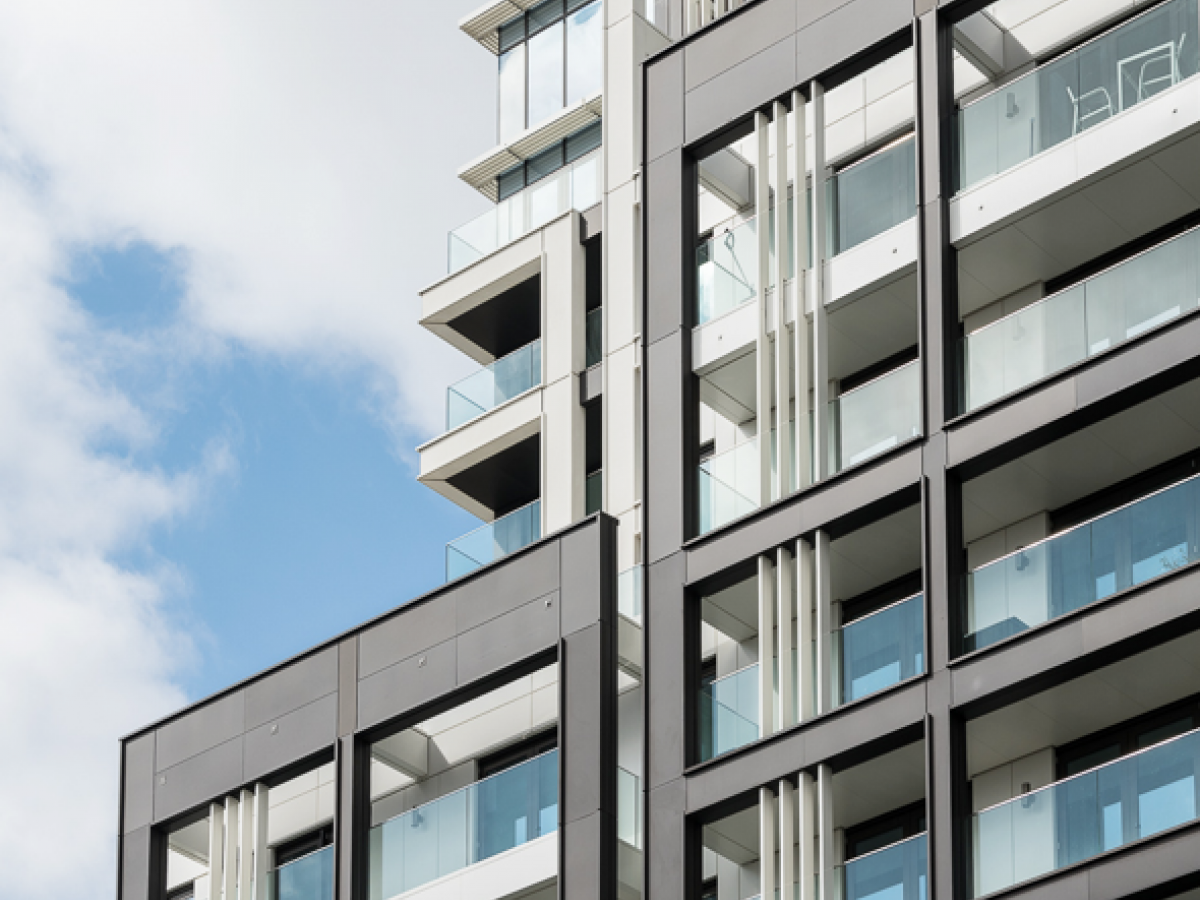 First impressions that ensure precision
We are responsible for the whole process, guaranteeing quality and a predetermined price and timeline at every stage - from engineering and manufacturing to installation.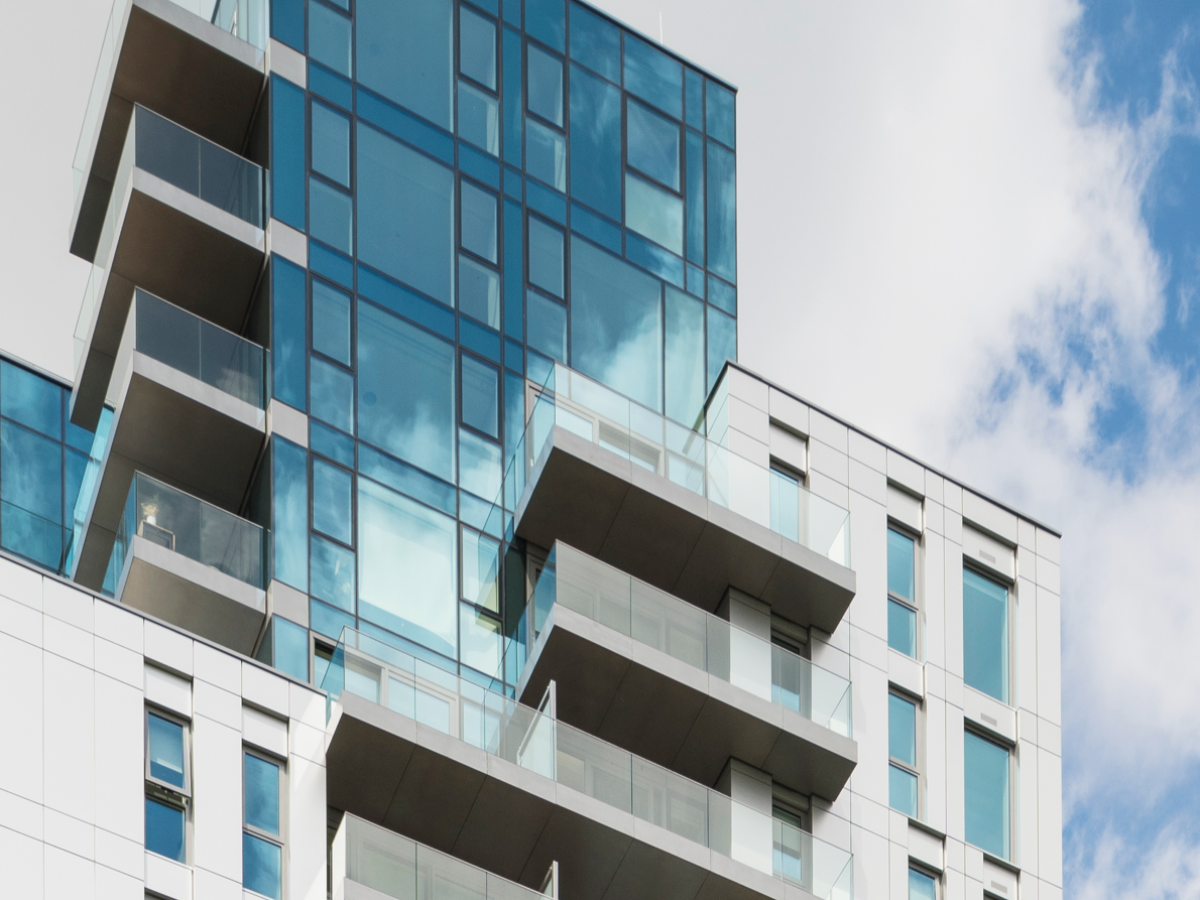 Woodberry Down, KSS4, North London, UK
First impressions with constant development
We never stop. We constantly strive for new challenges, finding ways to do things better and make ourselves better along the way.
Key facts
>300,000 m2
facades
delivered
207
projects
completed
7
markets we
operate in
31 years
of experience
Partners who've shared their trust in us